JOKER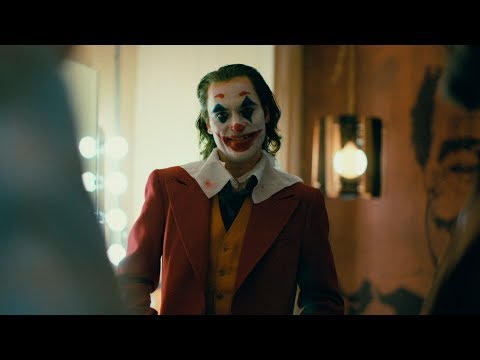 INFO
---
Synopsis:
Director Todd Phillips "Joker" centers around the iconic arch nemesis and is an original, standalone fictional story not seen before on the big screen. Phillips' exploration of Arthur Fleck, who is indelibly portrayed by Joaquin Phoenix, is of a man struggling to find his way in Gotham's fractured society. A clown-for-hire by day, he aspires to be a stand-up comic at night…but finds the joke always seems to be on him. Caught in a cyclical existence between apathy and cruelty, Arthur makes one bad decision that brings about a chain reaction of escalating events in this gritty character study.
Release Date:
October 04, 2019
Rated:
US: R
CA: Subject to Classification

Cast:
Joaquin Phoenix, Robert De Niro, Zazie Beetz, Frances Conroy, Marc Maron, Bill Camp, Glenn Fleshler, Shea Whigham, Brett Cullen, Douglas Hodge, Josh Pais
Trailer
---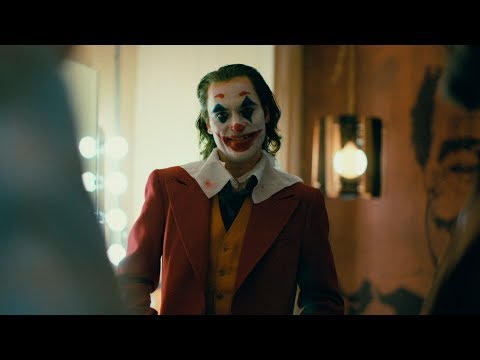 WHAT THE FANS THINK
---
Read Our Verified Movie Ratings
654
Verified Movie Ratings
Recommended
Verified
I absolutely loved the film! One of the best I've seen. I felt like I really understood how the joker character got to each spot or action in the movie and could see how it could happen which I think is so important. Having "villains" that are multi-dimensional I think is so interesting. Additionally, as I watched I couldn't help but think about how many ties there were to our present day society.
Recommended
Verified
Still in the process of completely processing this film. but WOW
FIND SCREENINGS
Buy Tickets
BUY THE DVD