SONIC THE HEDGEHOG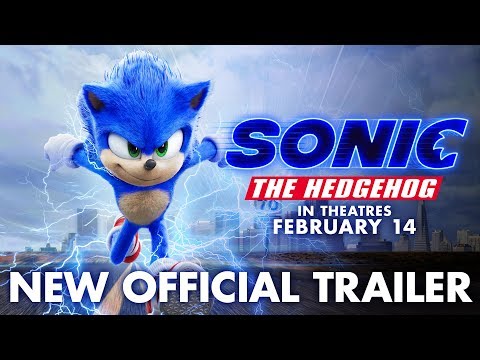 INFO
---
Synopsis:
Based on the global blockbuster videogame franchise from Sega, SONIC THE HEDGEHOG tells the story of the world's speediest hedgehog as he embraces his new home on Earth. In this live-action adventure comedy, Sonic and his new best friend Tom (James Marsden) team up to defend the planet from the evil genius Dr. Robotnik (Jim Carrey) and his plans for world domination. The family-friendly film also stars Tika Sumpter and Ben Schwartz as the voice of Sonic.
Release Date:
February 14, 2020
Rated:
US: PG
CA: Subject to Classification

Cast:
James Marsden, Ben Schwartz, Tika Sumpter and Jim Carrey
Trailer
---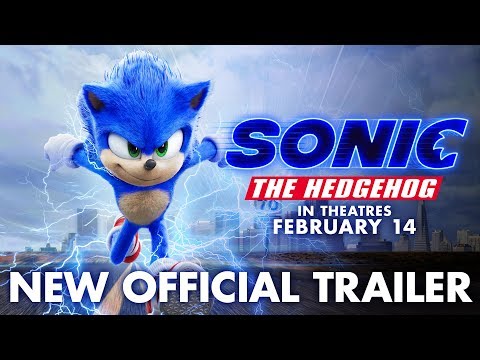 WHAT THE FANS THINK
---
Read Our Verified Movie Ratings
236
Verified Movie Ratings
Recommended
Verified
It was a great blend of family fun and nostalgic nods to the video game series for the parents in attendance. \n\nIt held all of our attention, from my 2 year old daughter to myself (a 33 year old male). I caught myself laughing along to the movie on multiple occasions. \n\nAll in all a great movie for the whole family or to see by yourself if you're feeling nostalgic.
Recommended
Verified
This was a great movie for children and adults.
FIND SCREENINGS
Buy Tickets
BUY THE DVD