LONG SHOT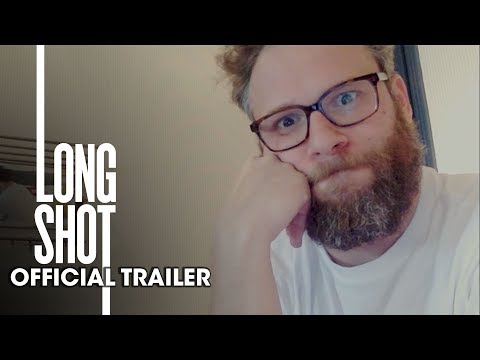 INFO
---
Synopsis:
He's a hard-hitting political writer with a talent for trouble. She's the country's top diplomat with a talent for...well, everything. When Fred Flarsky (Seth Rogen) reunites with his first crush who also happens to be the current US Secretary of State, Charlotte Field (Charlize Theron), he charms her with his self-deprecating humor and his memories of her youthful idealism. As she prepares to make a surprise run for the Oval Office, Charlotte hires Fred to punch up her campaign speeches and their unmistakable chemistry leads to a round-the-world affair. But Fred's carefree indiscretions, past and present, could bring down her campaign before it even begins. The film redefines "international relations" with a profane, funny and unexpected love.
Release Date:
May 03, 2019
Rated:
US: Not Yet Rated
CA: Subject to Classification

Cast:
Seth Rogen, Charlize Theron, O'Shea Jackson Jr., Andy Serkis, June Diane Raphael, with Bob Odenkirk, and Alexander Skarsgård
Trailer
---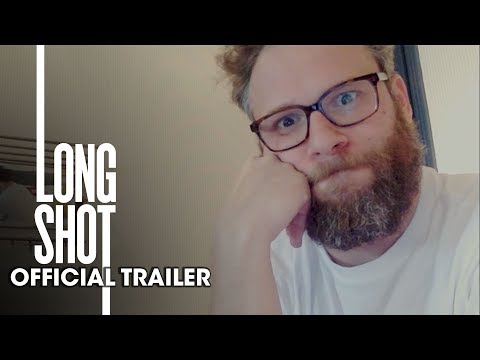 WHAT THE FANS THINK
---
Read Our Verified Movie Ratings
2000
Verified Movie Ratings
Recommended
Verified
Seth Rogen, Charlize Theron and O'Shea did an amazing job. I truly enjoyed this film! It made me laugh Hard and drop a tear. Film was witty, smart, funny, & amazingly romantic in a non boring way. It's a must watch. O'Shea I love you more.
Recommended
Verified
It was empowering, at the same time funny. I highly recommend it.
FIND SCREENINGS
Buy Tickets
BUY THE DVD