THE INTRUDER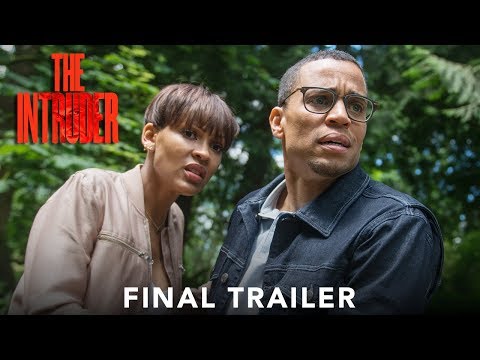 INFO
---
Synopsis:
When a young married couple (Michael Ealy and Meagan Good) buys their dream house in the Napa Valley, they think they have found the perfect home to take their next steps as a family. But when the strangely attached seller (Dennis Quaid) continues to infiltrate their lives, they begin to suspect that he has hidden motivations beyond a quick sale.
Release Date:
May 03, 2019
Rated:
US: PG-13
CA: Subject to Classification

Cast:
Michael Ealy, Meagan Good, Joseph Sikora, and Dennis Quaid
Trailer
---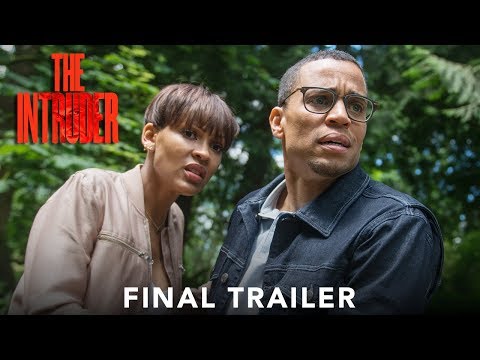 WHAT THE FANS THINK
---
Read Our Verified Movie Ratings
583
Verified Movie Ratings
Recommended
Verified
A True Thiller!! It was a great cast and they delivered!!!!\nI screamed n jumped and left wit the jitters!! I didn't expect It to be that good!!!! I've already told the masses!!!! Keep movies like this coming its been years since a good thriller has came about!!! Well Written Well Produced Well Casted!! Bravo
Recommended
Verified
It was suspenseful and a movie that I am happy that I got to see. Dennis Quaid did an excellent job!!!! I loved the ending!
FIND SCREENINGS
Buy Tickets
BUY THE DVD