ESCAPE ROOM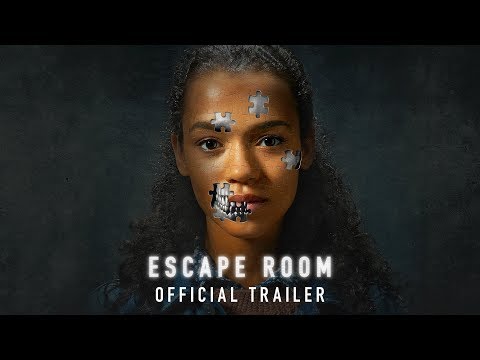 INFO
---
Synopsis:
Six seemingly unrelated strangers receive a cryptic invitation to play through a maze of unusual 'escape rooms' for a cash prize. As they work their way through increasingly twisted riddles and puzzles, the group realizes that they are no longer playing for money, they are playing to survive.
Release Date:
January 04, 2019
Rated:
US: PG-13
CA: Subject to Classification
SPAIN:

Cast:
Taylor Russell, Logan Miller, Deborah Ann Woll, Jay Ellis, Tyler Labine, Nik Dodani with Yorick van Wageningen
Trailer
---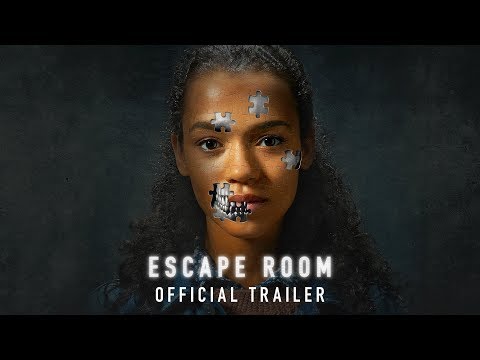 WHAT THE FANS THINK
---
Verified Movie Ratings
871
Verified Movie Ratings
Recommended
Verified
Thrilling, interesting, captivating. The storyline had a very nice flow to it and is told in a consistent pace. You're rooting for the under dog as the story progresses. It has its thrilling moments, suspense, and very well timed comedic timing.
Recommended
Verified
This was an amazing movie, filled with a great cast of characters, memorable dialogue, beautiful sets, gripping action, suspense, and emotion, and a great balance of predictable moments sprinkled around all of the shocking twists.
FIND SCREENINGS
Buy Tickets
BUY THE DVD