TEEN TITANS GO! TO THE MOVIES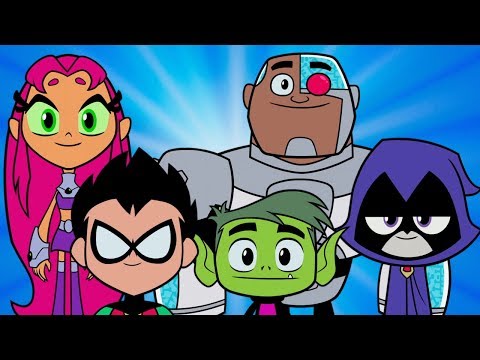 INFO
---
Synopsis:
It seems to the Teens that all the major superheroes out there are starring in their own movies—everyone but the Teen Titans, that is! But de facto leader Robin is determined to remedy the situation, and be seen as a star instead of a sidekick. If only they could get the hottest Hollywood film director to notice them. With a few madcap ideas and a song in their heart, the Teen Titans head to Tinsel Town, certain to pull off their dream. But when the group is radically misdirected by a seriously Super-Villain and his maniacal plan to take over the Earth, things really go awry. The team finds their friendship and their fighting spirit failing, putting the very fate of the Teen Titans themselves on the line!
Release Date:
July 27, 2018
Rated:
US: PG
CA: Subject to Classification
SPAIN:

Cast:
Will Arnett, Kristen Bell, Greg Cipes, Scott Menville, Khary Payton, Tara Strong, and Hynden Walch.
Trailer
---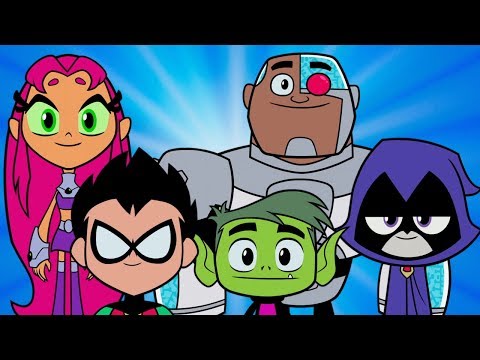 WHAT THE FANS THINK
---
Verified Movie Ratings
966
Verified Movie Ratings
Recommended
Verified
I would give this movie 10 stars if I could! We all LOVED it. We haven't laughed that hard at a movie in a long time. We will definitely be seeing it again when it's released in theaters!!!!!
Recommended
Verified
This movie was pretty great, I think this appeals to kids as well as adults. I was laughing in many parts especially with a special someone who is Mr. Cameo for other superhero movies. Had a good amount of hidden gems that was cool to confirm some during the credits.
FIND SCREENINGS
Buy Tickets
BUY THE DVD