LIFE OF THE PARTY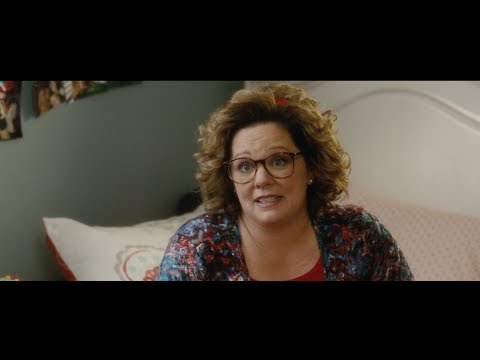 INFO
---
Synopsis:
When her husband suddenly dumps her, longtime dedicated housewife Deanna (McCarthy) turns regret into re-set by going back to college…landing in the same class and school as her daughter, who's not entirely sold on the idea. Plunging headlong into the campus experience, the increasingly outspoken Deanna—now Dee Rock—embraces freedom, fun and frat boys on her own terms, finding her true self in a senior year no one ever expected.
Release Date:
May 11, 2018
Rated:
US: PG-13
CA: Subject to Classification

Cast:
Melissa McCarthy, Gillian Jacobs, Maya Rudolph, Julie Bowen, Matt Walsh, Molly Gordon, Stephen Root, Jacki Weaver, Jessie Ennis, Adria Arjona, Debby Ryan, and Jimmy O. Yang.
Trailer
---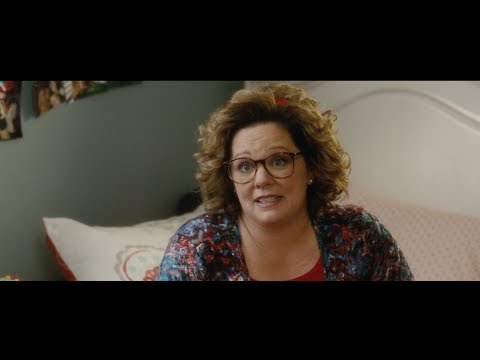 WHAT THE FANS THINK
---
Verified Movie Ratings
2142
Verified Movie Ratings
Recommended
Verified
We need more movies like this to prove that people of a certain age are not old or unsexy. This film is funny, current and view opening. So glad that there wasn't the usual 4 letter words or raunchy talk. Was also a great walk down the memory lane of the 80's. Thank you for your generous offer to see this film. I work in a library and will def suggest this to the person who orders dvds for us
Recommended
Verified
I laughed so hard, that I cried. Not once but twice during the film. The entire audience was laughing so loud it was hard to hear over their laughter. Everyone seemed to enjoy this film.
FIND SCREENINGS
Buy Tickets
BUY THE DVD