FANTASTIC BEASTS: THE CRIMES OF GRINDELWALD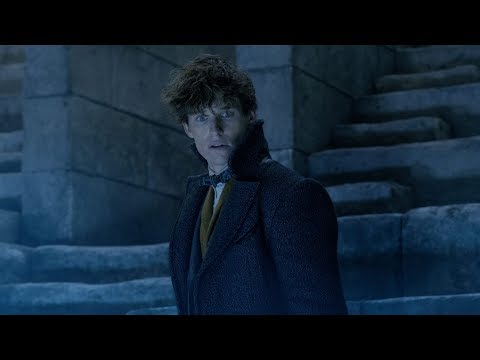 INFO
---
Synopsis:
In an effort to thwart Grindelwald's plans, Albus Dumbledore (Jude Law) enlists his former student Newt Scamander, who agrees to help, unaware of the dangers that lie ahead. Lines are drawn as love and loyalty are tested, even among the truest friends and family, in an increasingly divided Wizarding World.
Release Date:
November 16, 2018
Rated:
US: PG-13
CA: Subject to Classification

Cast:
Eddie Redmayne, Katherine Waterston, Dan Fogler, Alison Sudol, Ezra Miller, Jude Law, and Johnny Depp.
Trailer
---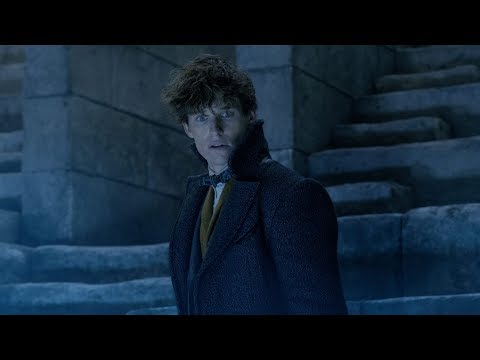 WHAT THE FANS THINK
---
Read Our Verified Movie Ratings
1045
Verified Movie Ratings
Recommended
Verified
I liked that it felt like a true sequel to the first movie with some great conversations. The action is always amazing as are the visuals. Going forward I know I can expect some great sequences of battles but I'll be continuing to look for the conversations to be had around the character development
Recommended
Verified
Loved the film! As an extreme HP fan, I'm so happy to have these movies to bring me more of the HP universe and get more back story and insight on the characters we already know and meeting new ones.
FIND SCREENINGS
Buy Tickets
BUY THE DVD