HOTEL TRANSYLVANIA 3: SUMMER VACATION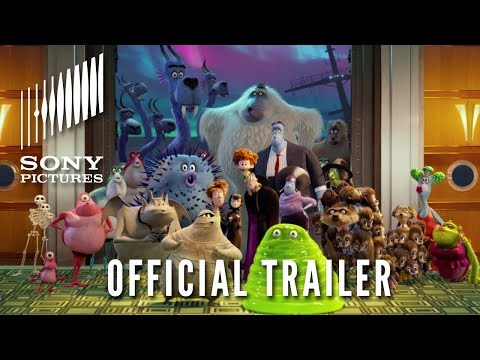 INFO
---
Synopsis:
In Sony Pictures Animation's Hotel Transylvania 3: Summer Vacation, join our favorite monster family as they embark on a vacation on a luxury monster cruise ship so Drac can take a summer vacation from providing everyone else's vacation at the hotel. It's smooth sailing for Drac's Pack as the monsters indulge in all of the shipboard fun the cruise has to offer, from monster volleyball to exotic excursions, and catching up on their moon tans. But the dream vacation turns into a nightmare when Mavis realizes Drac has fallen for the mysterious captain of the ship, Ericka, who hides a dangerous secret that could destroy all of monsterkind.
Release Date:
July 13, 2018
Rated:
US: PG
CA: Subject to Classification
SPAIN:

Cast:
Adam Sandler (Dracula), Andy Samberg (Johnny), Selena Gomez (Mavis), Kevin James (Frank), David Spade (Griffin), Steve Buscemi (Wayne), Keegan-Michael Key (Murray), Molly Shannon (Wanda), Fran Drescher (Eunice) and Mel Brooks (Vlad)
Trailer
---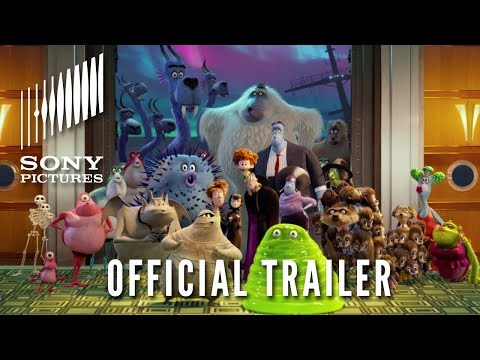 WHAT THE FANS THINK
---
Verified Movie Ratings
335
Verified Movie Ratings
Recommended
Verified
We loved this film. I took two 10-year-olds and a 7-year-old and they equally enjoyed it. They laughed so many times. The story was easily understood and they had no trouble following along. I even enjoyed it at 31! The 7-year-old specifically LOVED the ending dance party and dances around the house now. We even made a YouTube Video for our experience. https://www.youtube.com/watch?v=D5l0Y-YQL6A&t=1s\n\nThank you for the opportunity to take the kids to see this movie. We thoroughly enjoyed it.
Recommended
Verified
Super cute family movie!! Perfect addition to the series! My daughter laughed the entire movie!
FIND SCREENINGS
Buy Tickets
BUY THE DVD