A QUIET PLACE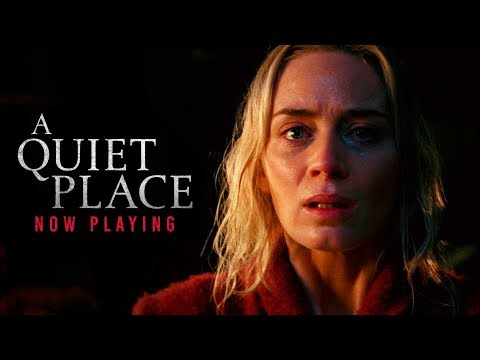 INFO
---
Synopsis:
In the modern horror A QUIET PLACE, a family of four must navigate their lives in silence after mysterious creatures that hunt by sound threaten their survival. If they hear you, they hunt you.
Release Date:
April 06, 2018
Rated:
US: Not Yet Rated
CA: Subject to Classification

Cast:
Emily Blunt, John Krasinski, Noah Jupe, Millicent Simmonds
Trailer
---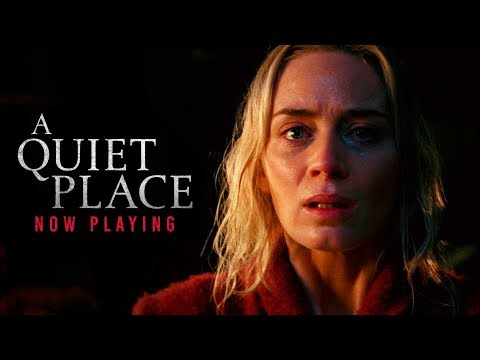 WHAT THE FANS THINK
---
Verified Movie Ratings
854
Verified Movie Ratings
Recommended
Verified
Suspenseful at almost every turn. This was a great jump out of your seat film. Thoroughly enjoyed every scene from start to finish! John Krazinski did a wonderful job with the story, plot and characters! Kudos to Krazinski for such a ingenious silent film! Just fantastic! Well done!
Recommended
Verified
It was very well done with great quality, good setting and well done special effects. The ending was satisfying however, the death of the father left a mark of emptiness. Overall this film was 8/10 would recommend.
FIND SCREENINGS
Buy Tickets
BUY THE DVD