TOMB RAIDER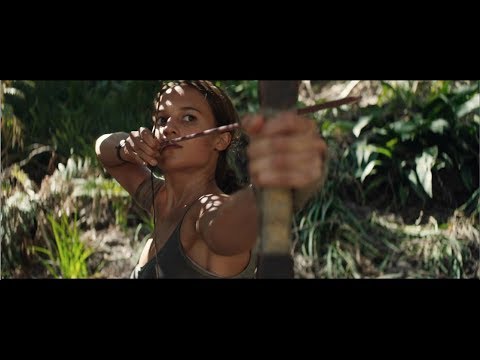 INFO
---
Synopsis:
Lara Croft is the fiercely independent daughter of an eccentric adventurer who vanished when she was scarcely a teen. Now a young woman of 21 without any real focus or purpose, Lara navigates the chaotic streets of trendy East London as a bike courier, barely making the rent. Determined to forge her own path, she refuses to take the reins of her father's global empire just as staunchly as she rejects the idea that he's truly gone. Advised to face the facts and move forward after seven years without him, even Lara can't understand what drives her to finally solve the puzzle of his mysterious death.
Release Date:
March 16, 2018
Rated:
US: PG-13
CA: Subject to Classification

Cast:
Alicia Vikander, Dominic West, Walton Goggins, Daniel Wu, Kristin Scott Thomas
Trailer
---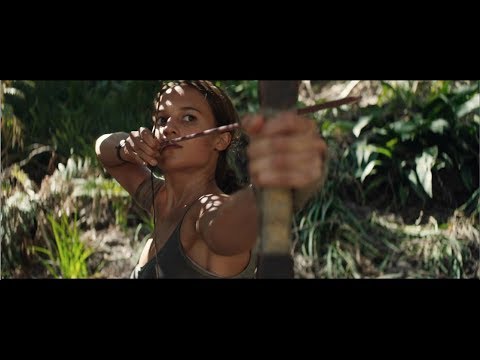 WHAT THE FANS THINK
---
Verified Movie Ratings
1827
Verified Movie Ratings
Recommended
Verified
I greatly enjoyed the film. It was much more grounded in reality than the first 2 iterations with Angelina Jolie, and I am totally cool with that. It's very likely I will go see it again in large format or 3d when it is released!
Recommended
Verified
I loved every second of it. They movie was very faithful to what Tomb Raider really is. I also enjoyed how they brought elements from the classic tomb raider games. Alicia Vikander did an excellent job as Lara Croft. I look forward for more tomb raider movies with her.
FIND SCREENINGS
Buy Tickets
BUY THE DVD