RED SPARROW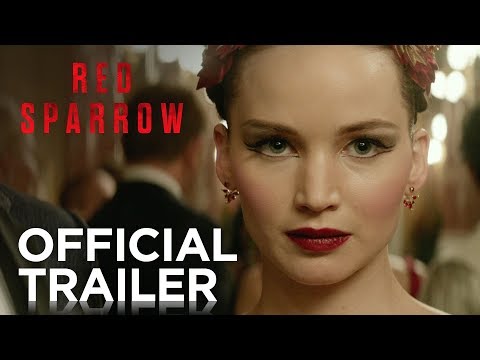 INFO
---
Synopsis:
When she suffers a career-ending injury, Dominika and her mother are facing a bleak and uncertain future. That is why she finds herself manipulated into becoming the newest recruit for Sparrow School, a secret intelligence service that trains exceptional young people like her to use their bodies and minds as weapons. After enduring the perverse and sadistic training process, she emerges as the most dangerous Sparrow the program has ever produced. Dominika must now reconcile the person she was with the power she now commands, with her own life and everyone she cares about at risk, including an American CIA agent who tries to convince her he is the only person she can trust.
Release Date:
March 02, 2018
Rated:
US: R
CA: Subject to Classification

Cast:
Jennifer Lawrence, Joel Edgerton, Matthias Schoenaerts, Charlotte Rampling, Mary-Louise Parker, and Jeremy Irons
Trailer
---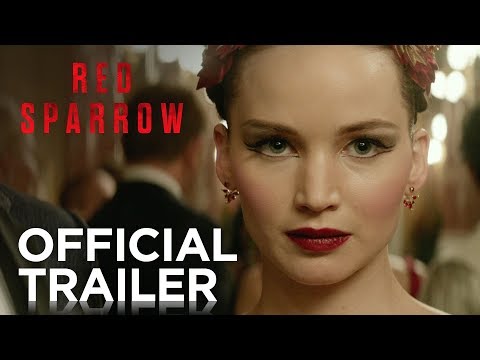 WHAT THE FANS THINK
---
Verified Movie Ratings
284
Verified Movie Ratings
Recommended
Verified
Kept me on the she of my feet. I love Jennifer Lawrence in this movie. She was excellent. Many twist to this story. Thank u for inviting me.
Recommended
Verified
Awesome movie. It had twists after twists. The ending made you want to see a sequel. Jennifer Lawrence was amazing !!!
FIND SCREENINGS
Buy Tickets
BUY THE DVD