GRINGO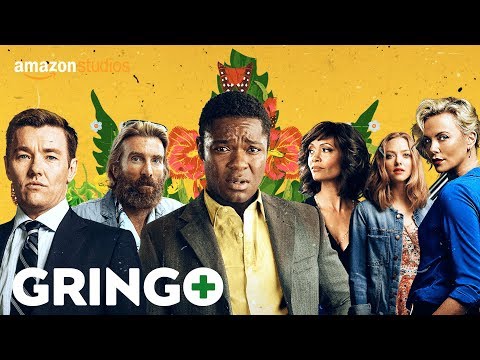 INFO
---
Synopsis:
Mild-mannered pharmaceutical company executive Harold Soyinka (David Oyelowo) takes a business trip from Chicago to Mexico with his cutthroat bosses Richard (Joel Edgerton) and Elaine (Charlize Theron). At the company's Mexican lab, Richard orders manager Sanchez (Hernán Mendoza) to stop selling the bioengineered marijuana product Cannabax to a brutal, Beatles-loving cartel kingpin known as The Black Panther. Meanwhile, straight-arrow Harold learns he'll be out of a job as soon as Richard and Elaine sell their newly cleaned-up company to a conglomerate. And when he turns to his wife Bonnie (Thandie Newton) back home for comfort, she confesses via Skype that she's having an affair.
Release Date:
March 09, 2018
Rated:
US: R
CA: Subject to Classification

Cast:
David Oyelowo, Charlize Theron, Joel Edgerton, Amanda Seyfried, Thandie Newton, Sharlto Copley
Trailer
---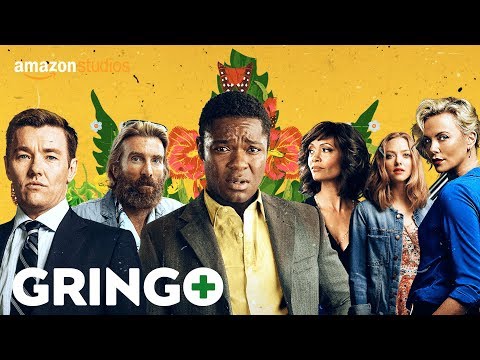 WHAT THE FANS THINK
---
Verified Movie Ratings
502
Verified Movie Ratings
Recommended
Verified
Recommended
Verified
I loved it! Instant classic!
FIND SCREENINGS
Buy Tickets
BUY THE DVD