LOVE, SIMON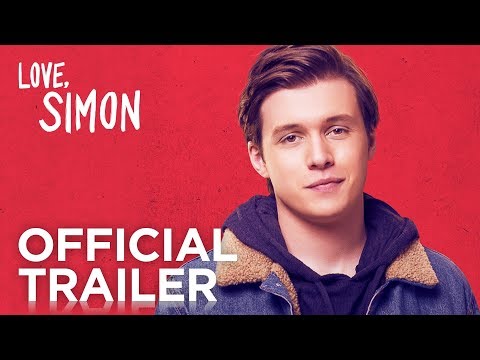 INFO
---
Synopsis:
Everyone deserves a great love story. But for seventeen-year old Simon Spier it's a little more complicated: he's yet to tell his family or friends he's gay and he doesn't actually know the identity of the anonymous classmate he's fallen for online. Resolving both issues proves hilarious, terrifying and life-changing. Directed by Greg Berlanti (Riverdale, The Flash, Supergirl), written by Isaac Aptaker & Elizabeth Berger (This is Us), and based on Becky Albertalli's acclaimed novel, LOVE, SIMON is a funny and heartfelt coming-of-age story about the thrilling ride of finding yourself and falling in love.
Release Date:
March 16, 2018
Rated:
US: Not Yet Rated
CA: Subject to Classification

Cast:
Nick Robinson, Katherine Langford, Alexandra Shipp, Jorge Lendeborg Jr., Miles Heizer, Keiynan Lonsdale, Logan Miller, Jennifer Garner, Josh Duhamel, Tony Hale
Trailer
---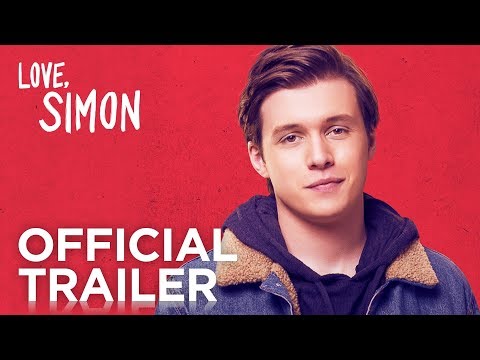 WHAT THE FANS THINK
---
Verified Movie Ratings
2265
Verified Movie Ratings
Recommended
Verified
Great movie was not predictable at all. Hilarious and I loved the fact Pee Wee Herman was in it. Gave an insight on what if really feels like to "come out" and deal with the issues. I love Simon he's a great kid with a great personality. I loved how he wasn't afraid to stand up for people who wanted to bully him.
Recommended
Verified
Thoughtful, insightful, emotional, and understands the challenges of LGBT millennials and the following generation coming out in a social media world.
FIND SCREENINGS
Buy Tickets
BUY THE DVD