HUSTLERS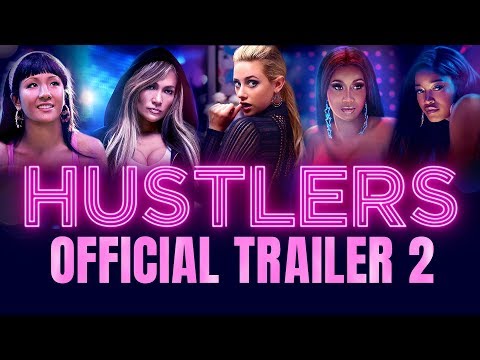 INFO
---
Synopsis:
Hustlers follows a crew of savvy former strip club employees who band together to turn the tables on their Wall Street clients. The film is inspired by the article published by New York Magazine entitled "The Hustlers at Scores" written by Jessica Pressler.
Release Date:
September 13, 2019
Rated:
US: R
CA: Subject to Classification

Cast:
Constance Wu, Jennifer Lopez, Julia Stiles, Keke Palmer, Lili Reinhart, Lizzo, Mercedes Ruehl, Cardi B, Madeline Brewer, Trace Lysette, Mette Towley
Trailer
---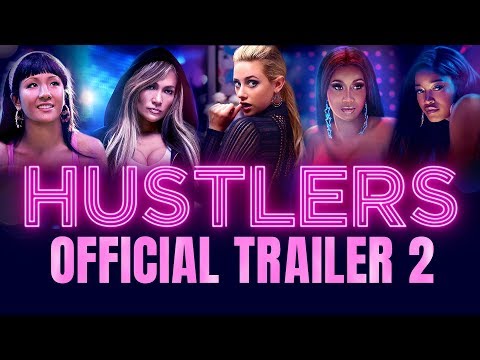 WHAT THE FANS THINK
---
Read Our Verified Movie Ratings
531
Verified Movie Ratings
Recommended
Verified
It's was funny, and it was a great movie
Recommended
Verified
I really enjoyed watching the big name stars tell the story through their acting. It was funny and they did a great job of portraying their roles, such as pole dancing. \n\nIn terms of seating, the first row was not a great option for optimal enjoyment of the movie.\n\nThank you for the opportunity to see this movie in advance.
FIND SCREENINGS
Buy Tickets
BUY THE DVD