SPIDER-MAN: FAR FROM HOME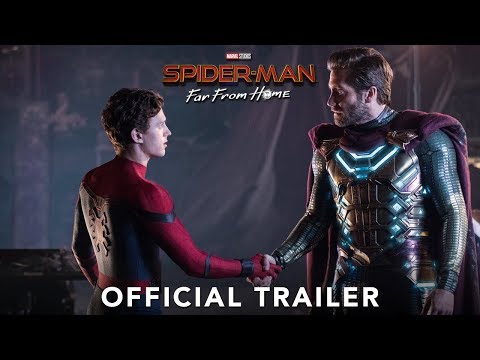 INFO
---
Synopsis:
Peter Parker returns in Spider-Man™: Far From Home, the next chapter of the Spider-Man™: Homecoming series! Our friendly neighborhood Super Hero decides to join his best friends Ned, MJ, and the rest of the gang on a European vacation. However, Peter's plan to leave super heroics behind for a few weeks are quickly scrapped when he begrudgingly agrees to help Nick Fury uncover the mystery of several elemental creature attacks, creating havoc across the continent!
Release Date:
July 02, 2019
Rated:
US: PG-13
CA: Subject to Classification

Cast:
Tom Holland, Michael Keaton, Jon Favreau, Zendaya, Marisa Tomei, Jake Gyllenhaal, Cobie Smulders, Samuel L. Jackson
Trailer
---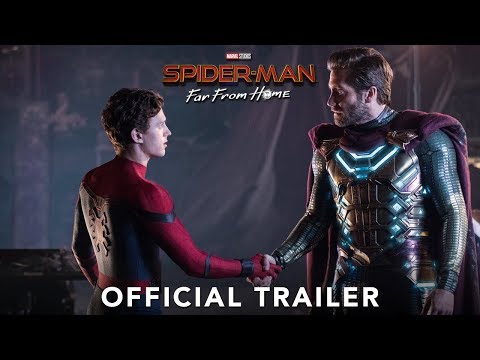 WHAT THE FANS THINK
---
Verified Movie Ratings
528
Verified Movie Ratings
Recommended
Verified
I thought the movie was fabulous!\n\nIt had the right amount of comedy to the point where the jokes weren't forced, it had an abundance of action where I was sitting on the edge of my seat excited for every next scene.\n\nIt was a perfect movie, it is well worth the watch! \n\nMarvel fan or not ! This movie is one you need to see!
Recommended
Verified
An absolutely wonderful sequel to Far From Home but also the perfect film to kick off phase 4 of the MCU. Sony and Columbia's production deal with Marvel Studios is a fantastic partnership and I'm grateful we can get movies such as this.
FIND SCREENINGS
Buy Tickets
BUY THE DVD