12 STRONG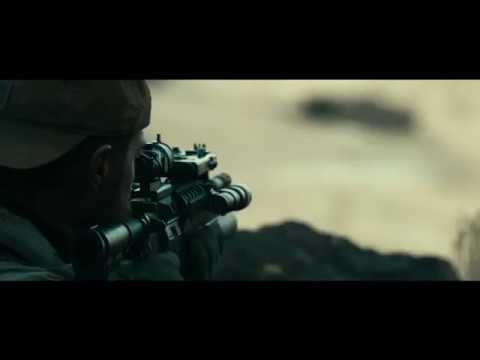 INFO
---
Synopsis:
"12 Strong" is set in the harrowing days following 9/11 when a U.S. Special Forces team, led by their new Captain, Mitch Nelson (Hemsworth), is chosen to be the first U.S. troops sent into Afghanistan for an extremely dangerous mission. There, in the rugged mountains, they must convince Northern Alliance General Dostum (Navid Negahban) to join forces with them to fight their common adversary: the Taliban and their Al Qaeda allies. In addition to overcoming mutual distrust and a vast cultural divide, the Americans—accustomed to state-of-the-art warfare—must adopt the rudimentary tactics of the Afghan horse soldiers. But despite their uneasy bond, the new allies face overwhelming odds: outnumbered and outgunned by a ruthless enemy that does not take prisoners.
Release Date:
January 19, 2018
Rated:
US: Not Yet Rated
CA: Subject to Classification

Cast:
Chris Hemsworth, Michael Shannon, Michael Peña, Navid Negahban, Trevante Rhodes, Elsa Pataky, William Fichtner, Rob Riggle
Trailer
---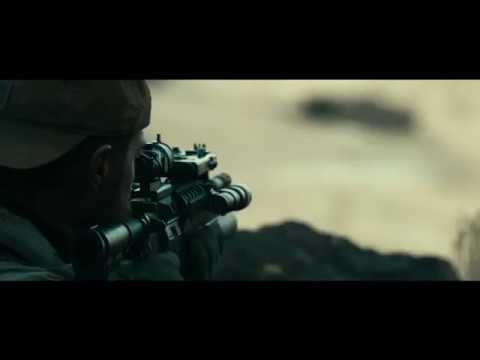 WHAT THE FANS THINK
---
Verified Movie Ratings
1401
Verified Movie Ratings
Recommended
Verified
This movie was great like Saving Private Ryan. I believe it's the only war movie that comes close to it. Plus it's a true story and that's what I believe makes it better. The feeling that you get watching this movie and knowing it's a true story makes the movie feel so real. I'm truly touched by this movie and the true events. These men are true heroes!
Recommended
Verified
This is the kind of military true story everyone in the USA has been waiting for. I don't know why this isn't in theaters RIGHT NOW!! Now I see you've slated it for Jan 2018 ? R U Freaking kidding me!! This is the love letter America would love to have this holiday season, pull whatever you think you've got to win over audiences this Xmas and PUT THIS MOVIE IN INSTEAD!! Thor in khakis! WIN WIN! <3
FIND SCREENINGS
Buy Tickets
BUY THE DVD