JUST GETTING STARTED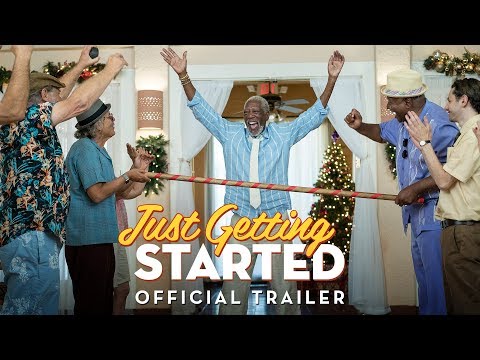 INFO
---
Synopsis:
From Ron Shelton, writer/director of Tin Cup and Bull Durham, comes the new comedy, Just Getting Started. Morgan Freeman stars as DUKE DIVER, the freewheeling manager of the luxury Palm Springs resort, the Villa Capri. DIVER may have a mysterious past, but he's a pro at making sure that life for the high-spirited residents is one big, non-stop party. But the status quo is challenged when ex-military charmer LEO (Tommy Lee Jones) checks in, triggering a competition between Duke and Leo for the top spot of Alpha male, as well as for the affections of the newly-arrived SUZIE (Rene Russo). When Duke's past suddenly catches up with him, the rivals put aside their differences and the two men reluctantly team up to stop whoever is trying to kill Duke, and also save the Villa Capri.
Release Date:
December 08, 2017
Rated:
US: PG-13
CA:

Cast:
Morgan Freeman, Tommy Lee Jones, Rene Russo
Trailer
---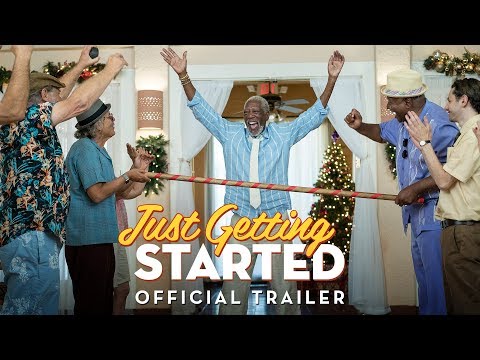 WHAT THE FANS THINK
---
Verified Movie Ratings
15
Verified Movie Ratings
Recommended
Verified
Recommended
Verified
It's funny! The main characters have great screen chemistry.
FIND SCREENINGS
Buy Tickets