THE MAN WHO INVENTED CHRISTMAS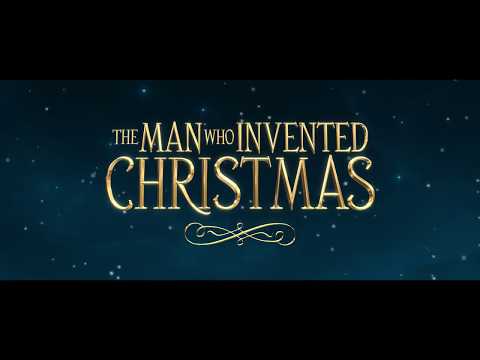 INFO
---
Synopsis:
The Man Who Invented Christmas tells the magical journey that led to the creation of Ebenezer Scrooge (Christopher Plummer), Tiny Tim and other classic characters from A Christmas Carol. Directed by Bharat Nalluri (Miss Pettigrew Lives for a Day), the film shows how Charles Dickens (Dan Stevens) mixed real life inspirations with his vivid imagination to conjure up unforgettable characters and a timeless tale, forever changing the holiday season into the celebration we know today.
Release Date:
November 24, 2017
Rated:
US: PG
CA: Subject to Classification

Cast:
Dan Stevens, Christopher Plummer, Jonathan Pryce
Trailer
---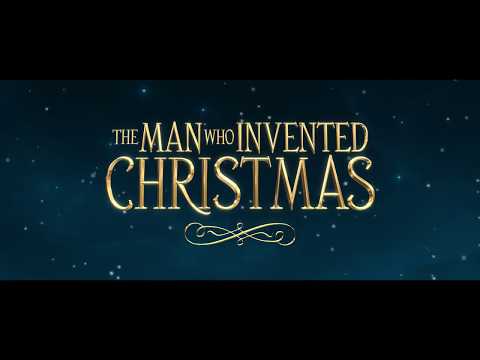 WHAT THE FANS THINK
---
Verified Movie Ratings
186
Verified Movie Ratings
Recommended
Verified
Thoroughly loved it! Would love to know if it is based on true events or just made up? Of course, if real it would be less the imagining of people looking so real, of course. I highly recommend that others go see this.
Recommended
Verified
I never really new the story of Charles Dickens or A Christmas Carol...it was great to see. Thanks for the opportunity!
FIND SCREENINGS
Buy Tickets
BUY THE DVD