LAST FLAG FLYING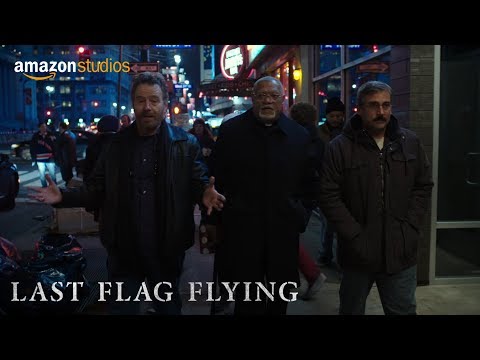 INFO
---
Synopsis:
In 2003, 30 years after they served together in the Vietnam War, former Navy Corps medic Larry "Doc" Shepherd (Steve Carell) re-unites with ex-Marine Sal Nealon (Bryan Cranston) and Reverend Richard Mueller (Laurence Fishburne) on a different type of mission: to bury Doc's son, a young Marine killed in the Iraq War. Doc decides to forgo burial at Arlington Cemetery and, with the help of his old buddies, takes the casket on a bittersweet trip up the East Coast to his home in suburban New Hampshire. Along the way, Doc, Sal and Mueller reminisce and come to terms with shared memories of the war that continues to shape their lives.
Release Date:
November 03, 2017
Rated:
US: R
CA: Subject to Classification

Cast:
Steve Carell, Bryan Cranston, Laurence Fishburne, Yul Vazquez, and Cicely Tyson
Trailer
---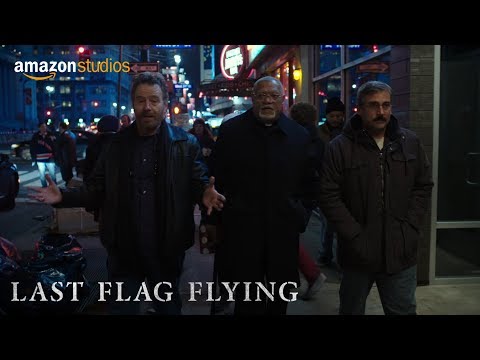 WHAT THE FANS THINK
---
Verified Movie Ratings
597
Verified Movie Ratings
Recommended
Verified
The movie was a good human interest story. It was so timely with the recent deaths of soldiers in Africa. It was a great movie.
Recommended
Verified
Probably the best movie I've seen so far this year. Loved it.
FIND SCREENINGS
Buy Tickets
BUY THE DVD