AMERICAN ASSASSIN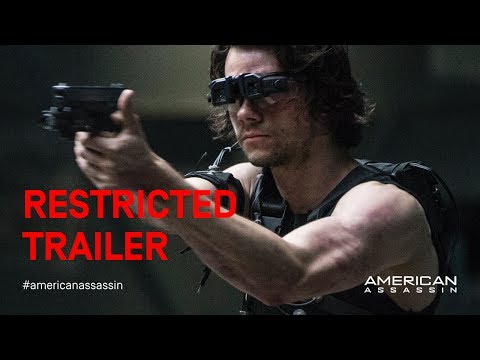 INFO
---
Synopsis:
AMERICAN ASSASSIN follows the rise of Mitch Rapp (Dylan O'Brien) a CIA black ops recruit under the instruction of Cold War veteran Stan Hurley (Michael Keaton). The pair is then enlisted by CIA Deputy Director Irene Kennedy (Sanaa Lathan) to investigate a wave of apparently random attacks on both military and civilian targets. Together the three discover a pattern in the violence leading them to a joint mission with a lethal Turkish agent (Shiva Negar) to stop a mysterious operative (Taylor Kitsch) intent on starting a World War in the Middle East.
Release Date:
September 15, 2017
Rated:
US: Not Yet Rated
CA: Subject to Classification

Cast:
Dylan O'Brien, Michael Keaton, Sanaa Lathan, Shiva Negar, Scott Adkins and Taylor Kitsch
Trailer
---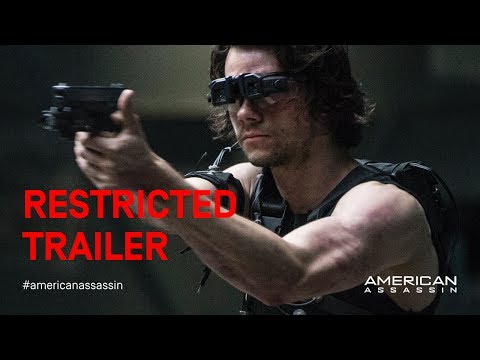 WHAT THE FANS THINK
---
Verified Movie Ratings
312
Verified Movie Ratings
Recommended
Verified
This movie is the best action/ thriller movie I have seen thus far. I already started telling friends, coworkers, and family members. This is a must see.
Recommended
Verified
I really enjoyed the movie it had a lot of action in it from the beginning to the end.
FIND SCREENINGS
Buy Tickets
BUY THE DVD