ARRIVAL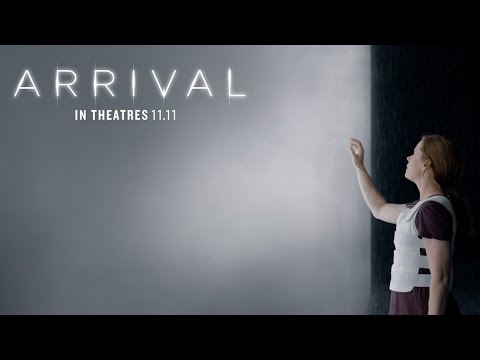 INFO
---
Synopsis:
When mysterious spacecrafts touch down across the globe, an elite team - lead by expert linguist Louise Banks (Amy Adams) - is brought together to investigate. As mankind teeters on the verge of global war, Banks and the team race against time for answers – and to find them, she will take a chance that could threaten her life, and quite possibly humanity.
Release Date:
November 11, 2016
Rated:
Rated: Not Yet Rated

Cast:
Amy Adams, Jeremy Renner, Forest Whitaker, Michael Stuhlbarg, Mark O'Brien
Trailer
---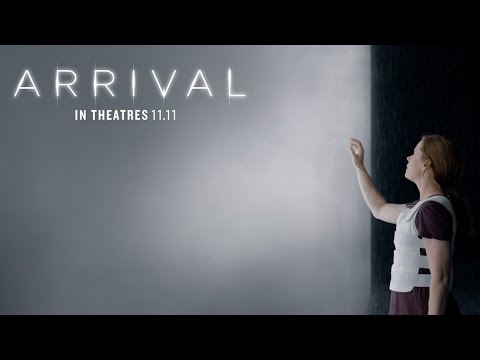 WHAT THE FANS THINK
---
Verified Movie Ratings
687
Verified Movie Ratings
Recommended
Verified
Great Movie! Even better since it was complimentary :) thanks Gofobo!!!!
Recommended
Verified
Fantastic. Great story, great acting, excellent execution. BEST MOVIE Of THE YEAR. Very original.
FIND SCREENINGS
Buy Tickets