SOMEONE GREAT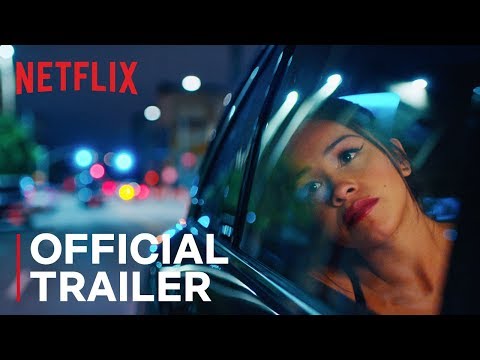 INFO
---
Synopsis:
Aspiring music journalist Jenny (Gina Rodriguez) has just landed her dream job at an iconic magazine and is about to move to San Francisco. Rather than do long distance, her boyfriend of nine years (Lakeith Stanfield) decides to call it quits. To nurse her broken heart, Jenny gathers up her two best friends Erin (DeWanda Wise) and Blair (Brittany Snow) for one outrageous last adventure in New York City. From writer/director Jennifer Kaytin Robinson (creator of MTV's Sweet/Vicious) SOMEONE GREAT is a hilarious and heartfelt story of friendship, love, and what it means to let go of your twenties and enter adulthood.
Release Date:
April 19, 2019
Rated:
US: Not Yet Rated
CA:
SPAIN:

Cast:
Gina Rodriguez, DeWanda Wise, Brittany Snow, Lakeith Stanfield
Trailer
---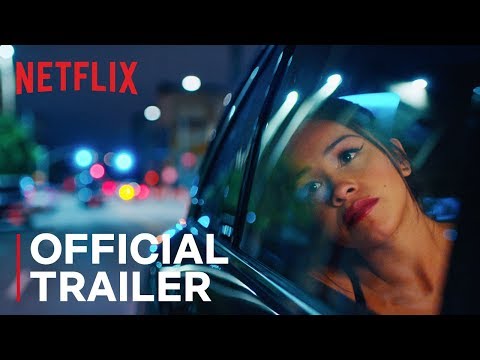 WHAT THE FANS THINK
---
Verified Movie Ratings
11
Verified Movie Ratings
Recommended
Verified
The movie was really great. The three lead actress had such great chemistry that I actually could believe they were friends. The storyline was strong and not completely predictable.
Recommended
Verified
This movie was amazing. Great cast, great on screen chemistry. The storyline could have been cliche but it felt fresh. The humor was consistent and the movie held my attention the entire way through.
FIND SCREENINGS
Buy Tickets
BUY THE DVD