STOCKHOLM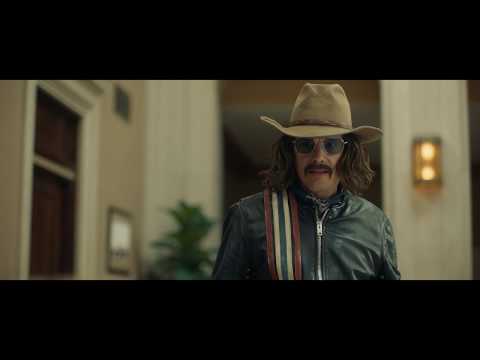 INFO
---
Synopsis:
Based on the absurd but true 1973 hostage crisis in Stockholm that was documented in the New Yorker as the origins of the 'Stockholm Syndrome'. The story focuses on a female bank clerk (Noomi Rapace) who falls for her captor, an unhinged American outlaw (Ethan Hawke) as she turns against the police and aids in his escape attempt.
Release Date:
April 12, 2019
Rated:
US: Not Yet Rated
CA: Subject to Classification
SPAIN:

Cast:
Ethan Hawke, Noomi Rapace, Mark Strong
Trailer
---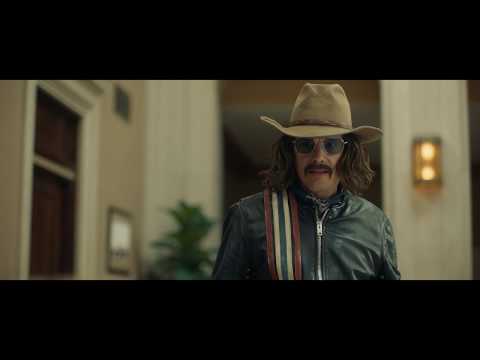 WHAT THE FANS THINK
---
Verified Movie Ratings
15
Verified Movie Ratings
Recommended
Verified
Just when I was about to give up all hope, and trade in my cinema going pastime for a new activity, like maybe body modification or writing code, along comes Canuckistani, Bob Budreau with an old fashioned gem of a movie to absolutely restore my faith in contemporary cinematography. \nThis movie is an absolute JOY and very much the Real Deal!\n
Recommended
Verified
Beautifully written and directed, Stockholm provides insights into a rarely understood psychological condition. The characters are fully credible, their objectives clear. The dialogue never forces outcome; rather, it flows naturally as the situation and emotions evolve. The cinematography captures the story with precise compositions, motivated lighting, and carefully executed camera movement.
FIND SCREENINGS