THE UMBRELLA ACADEMY PREMIERE SCREENING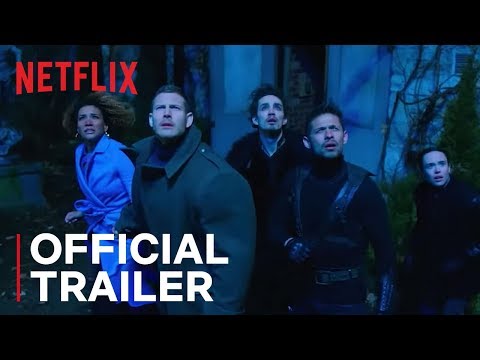 INFO
---
Synopsis:
Reunited by their father's death, estranged siblings with extraordinary powers uncover shocking family secrets -- and a looming threat to humanity.
Release Date:
February 15, 2019
Rated:
US: Not Yet Rated
CA:
SPAIN:

Cast:
Ellen Page, Mary J. Blige, and others in ensemble cast
Trailer
---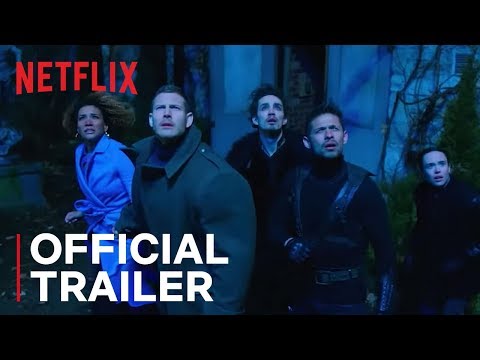 WHAT THE FANS THINK
---
Recommended
Verified
We had the opportunity to watch the pilot and second episode of this new Netflix series and I'm excited to stream the rest of the series! I was a fan of the Dark Horse graphic novel and seeing it come to life is amazing! The acting is on point, the premise is intriguing, and I'm already in love with the soundtrack two episodes in! I'm very excited to see where this series goes!
Recommended
Verified
Unique, all characters are very enjoyable. They are R episodes, with a lot of fun, action, and awesome drama. I love it, I cannot wait for the next episode.\nAnd the song at the end killed me, Michael must be smiling in the afterlife.
FIND SCREENINGS
Buy Tickets
BUY THE DVD