THE PASSAGE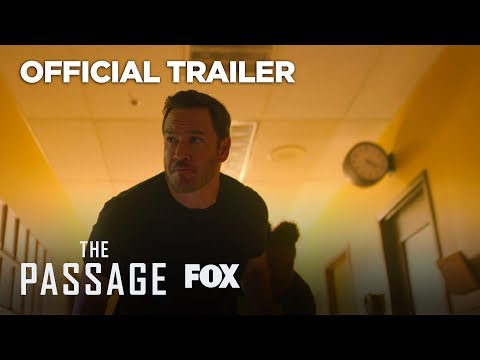 INFO
---
Synopsis:
Based on author Justin Cronin's trilogy of the same name, "The Passage" is a character-driven action drama that focuses on Project Noah, a secret medical facility where scientists experiment with a dangerous virus that could lead to the cure for all disease -- but also carries the potential to wipe out the human race. When a young girl is chosen to be a test subject, a federal agent is tasked with bringing her in but becomes her surrogate father, determined to protect her at any cost -- even as Project Noah's work threatens to unleash an unimaginable apocalypse.
Release Date:
Monday, January 14 at 9/8c. on FOX
Rated:
US:
CA:
SPAIN:

Cast:
Mark-Paul Gosselaar, Saniyya Sidney, Jamie McShane (Bosch), Caroline Chikezie (The Shannara Chronicles), Emmanuelle Chriqui (Entourage), Brianne Howey (The Exorcist), McKinley Belcher III (Ozark), Henry Ian Cusick (Lost) and Vincent Piazza (Boardwalk Empi
Trailer
---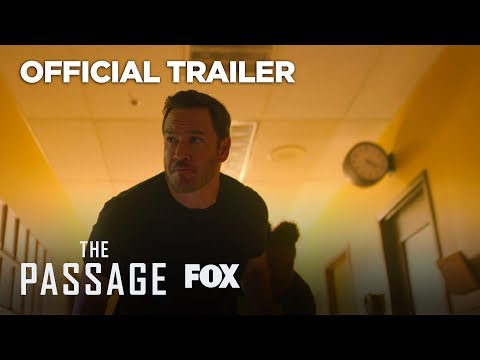 WHAT THE FANS THINK
---
Verified Movie Ratings
40
Verified Movie Ratings
Recommended
Verified
Great action definitely suspenseful excited to see another episode
Recommended
Verified
I was very pleasantly surprised! It seems to have an interesting plot and good acting. I'm planning on watching the series and have already recommended it to friends.
FIND SCREENINGS