HAPPY DEATH DAY 2U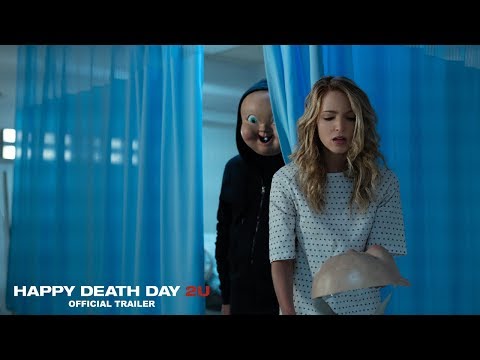 INFO
---
Synopsis:
Jessica Rothe leads the returning cast of HAPPY DEATH DAY 2U, the follow-up to Blumhouse's (Split, Get Out, The Purge series) surprise 2017 smash hit of riveting, repeating twists and comic turns. This time, our hero Tree Gelbman (Rothe) discovers that dying over and over was surprisingly easier than the dangers that lie ahead.
Release Date:
February 13, 2019
Rated:
US: PG-13
CA: Subject to Classification
SPAIN:

Cast:
Jessica Rothe, Israel Broussard
Trailer
---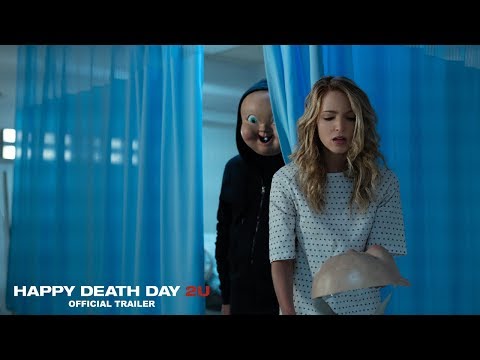 WHAT THE FANS THINK
---
Recommended
Verified
Good jumps, great laughs, and even some tears. This movie has it all!
Recommended
Verified
FIND SCREENINGS
Buy Tickets
BUY THE DVD