PROJECT BLUE BOOK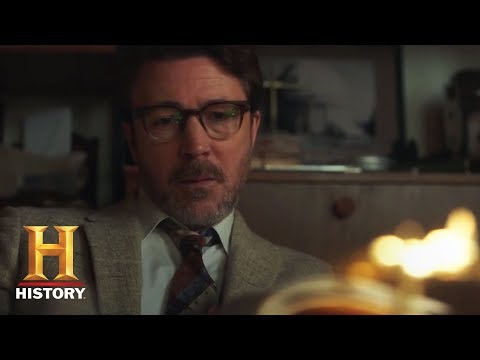 INFO
---
Synopsis:
HISTORY's upcoming new drama series 'Project Blue Book' is based on the true, top-secret investigations into Unidentified Flying Objects (UFOs) and related phenomena conducted by the United States Air Force from 1952 to 1969.
Release Date:
January 08, 2019
Rated:
US: Not Yet Rated
CA:
SPAIN:

Cast:
Aidan Gillen, Michael Malarkey, Laura Mennell, Ksenia Solo, Michael Harney, Neal McDonough
Trailer
---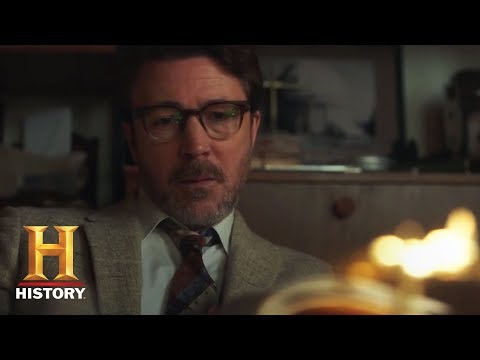 WHAT THE FANS THINK
---
Verified Movie Ratings
87
Verified Movie Ratings
Recommended
Verified
I love alien themed stuff, this movie was awesome, the cast was very well picked. I for sure will be watching the rest of this series when it comes out.
Recommended
Verified
Interesting and great actors,,thanks for the invite
FIND SCREENINGS
Buy Tickets
BUY THE DVD