PUPPY STAR CHRISTMAS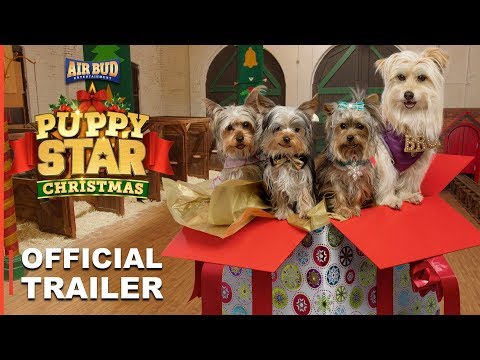 INFO
---
Synopsis:
The Pup Star family just got bigger! And the new pups: Cindy, Rosie, Charlie, and Brody will have to learn the true meaning of Christmas. When Pup Star's mean team, scheme to ruin Christmas, the pups end up in the North Pole to save Santa and the holiday spirit. Their adventure is filled with great pup-tastic songs to spread holiday cheer all year round.
Release Date:
November 20, 2018
Rated:
US: PG
CA:
SPAIN:

Cast:
Trailer
---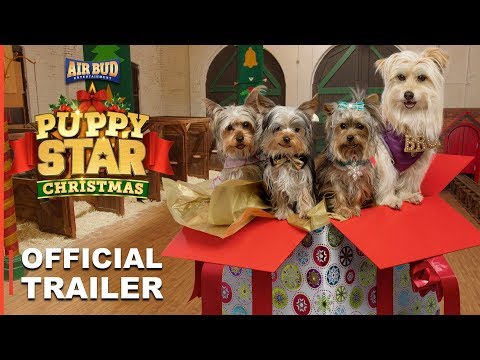 WHAT THE FANS THINK
---
Verified Movie Ratings
26
Verified Movie Ratings
Recommended
Verified
It's very good, and it teaches kids that it's ok to make mistakes. It teaches them to be kind and be grateful for what you have. -from the mouth of an 8 year old.
Recommended
Verified
FIND SCREENINGS