RCC Member Screening of SMALLFOOT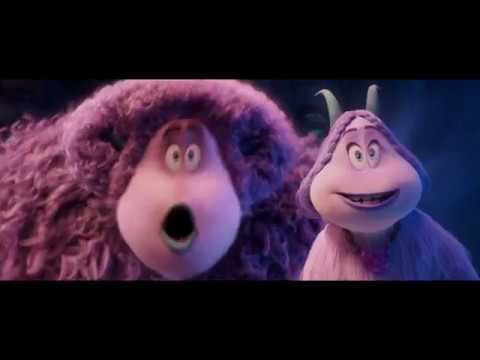 INFO
---
Synopsis:
An animated adventure for all ages, with original music and an all-star cast, "Smallfoot" turns a myth upside down when a bright young yeti finds something he thought didn't exist—a human.
Release Date:
September 28, 2018
Rated:
US: PG
CA:
SPAIN:

Cast:
Channing Tatum, James Corden, Zendaya, Common, LeBron James, Gina Rodriguez, Danny DeVito, Yara Shahidi, Ely Henry, and Jimmy Tatro.
Trailer
---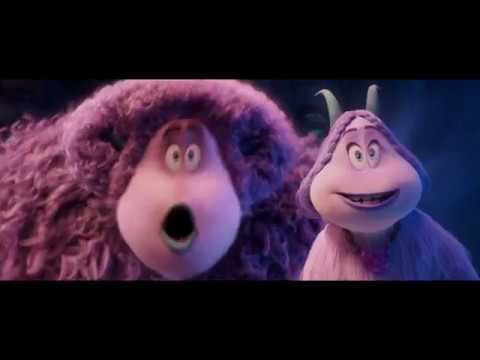 WHAT THE FANS THINK
---
Verified Movie Ratings
216
Verified Movie Ratings
Recommended
Verified
The physical gags were great with the kids. The overall message could have been better executed but pretty good otherwise. \n
Recommended
Verified
This was a cute family film, it had a lot of strong and a good strong message.
FIND SCREENINGS