QUINCY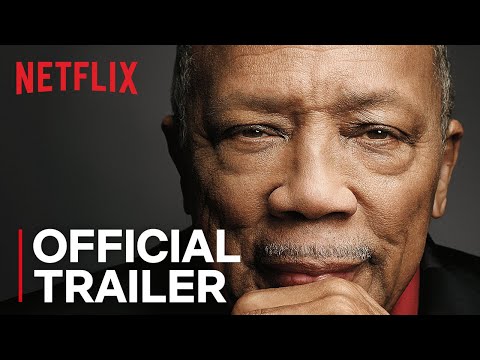 INFO
---
Synopsis:
Beyond his own acclaim as a trumpeter, producer, conductor, composer and arranger, Quincy Jones' inimitable gift to discover the biggest talents of the past half of the century is unprecedented. He has shaped the pop culture landscape for 70 years, mentoring and cultivating the careers of young talents, from Lesley Gore and Michael Jackson to Oprah Winfrey and Will Smith. Directed by Rashida Jones (Angie Tribeca and Hot Girls Wanted) and Alan Hicks (Keep On Keepin' On), QUINCY seamlessly threads personal vérité moments with private archival footage to reveal a legendary life like no other.
Release Date:
September 21, 2018
Rated:
US: Not Yet Rated
CA:
SPAIN:

Cast:
Quincy Jones, Rashida Jones, Kareem Abdul-Jabbar
Trailer
---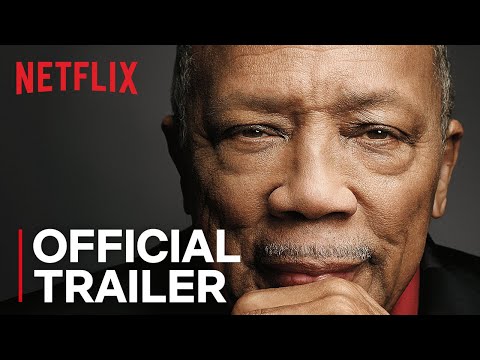 WHAT THE FANS THINK
---
Verified Movie Ratings
10
Verified Movie Ratings
Recommended
Verified
Fascinating look at an extraordinary man. Learned many things about him I didn't already know.
Recommended
Verified
Amazing subject matter. Very well produced and the soundtrack was bangin!
FIND SCREENINGS