THE GOOD COP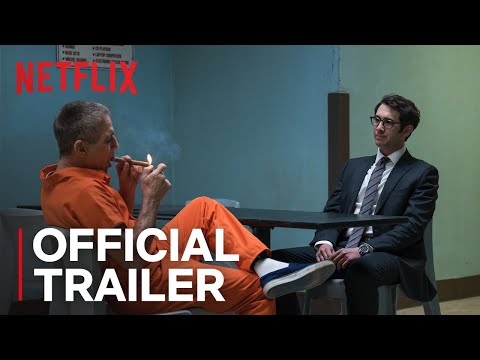 INFO
---
Synopsis:
In The Good Cop, Tony Danza plays Big Tony, a lovable yet not exactly honorable, former NYPD officer who never followed the rules. He lives with his son, TJ, Josh Groban, a brilliant, straight-laced NYPD detective who makes a point of always following the rules while solving Brooklyn's toughest cases. This "odd couple" become unofficial partners as Tony Sr. offers his overly-cautious son blunt, street-wise advice.
Release Date:
September 21, 2018
Rated:
US: Not Yet Rated
CA:
SPAIN:

Cast:
Tony Danza, Josh Groban, Monica Barbaro, Isiah Whitlock Jr.
Trailer
---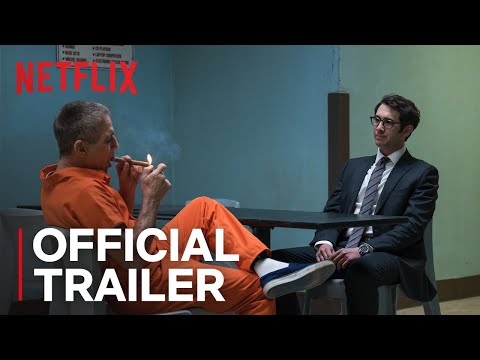 WHAT THE FANS THINK
---
Recommended
Verified
Very good story writing and acting. I enjoyed the new jokes. These are something that connect us in our regular lives and help keep us entertained beyond the time we take for watching a movie.
Recommended
Verified
It was cute and entertaining, all the actors played their roles great. It was real nice to see Tony Danza on screen again.
FIND SCREENINGS