RCC Member Screening of LIFE ITSELF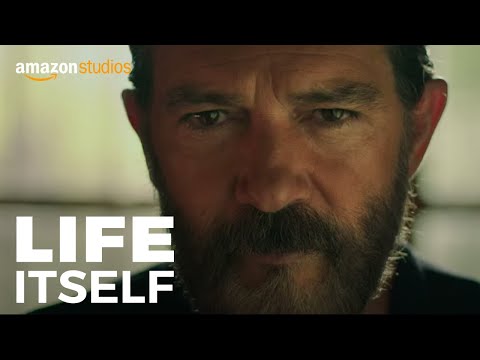 INFO
---
Synopsis:
LIFE ITSELF centers on a couple (Oscar Isaac and Olivia Wilde) which leads a multigenerational love story spanning both decades and continents, from the streets of New York to the Spanish countryside, and are all connected by a single event.
Release Date:
September 21, 2018
Rated:
US: R
CA:
SPAIN:

Cast:
Oscar Isaac, Olivia Wilde, Olivia Cooke, Annette Bening, Laia Costa, Sergio Peris-Mencheta, Mandy Patinkin and Antonio Banderas
Trailer
---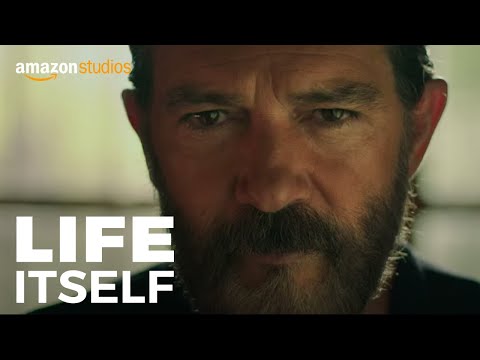 WHAT THE FANS THINK
---
Verified Movie Ratings
185
Verified Movie Ratings
Recommended
Verified
It was a great movie at the end.
Recommended
Verified
I loved the way all the stories connected. The love they all showed was beautiful.
FIND SCREENINGS
Buy Tickets
BUY THE DVD