STAN & OLLIE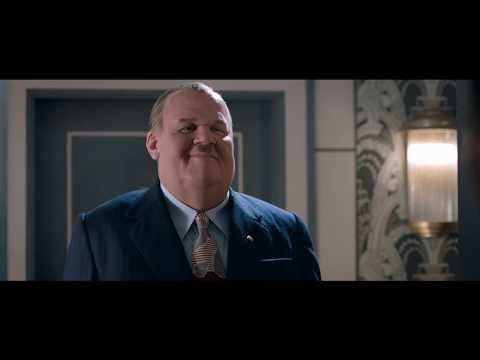 INFO
---
Synopsis:
Laurel & Hardy, the world's favorite comedy double act, set out on a variety hall tour of Britain in 1953. Diminished by age and with their golden era as the kings of Hollywood comedy now behind them, they face an uncertain future. As they start crisscrossing the country, attendances are disappointingly low. But they've always been able to make each other laugh and as the charm and beauty of their performances shines through their audiences laugh too, and they re-connect with legions of adoring fans, old and new.
Release Date:
January 18, 2019
Rated:
US: PG
CA: Subject to Classification
SPAIN:

Cast:
Steve Coogan, John C. Reilly, Stephanie Hyam, Shirley Henderson
Trailer
---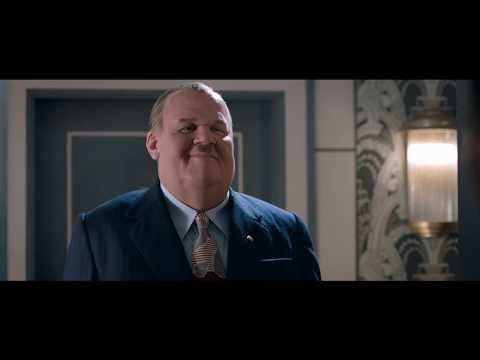 WHAT THE FANS THINK
---
Verified Movie Ratings
42
Verified Movie Ratings
Recommended
Verified
Wonderful film. We both loved it. Great acting. Very interesting to know about Laurel and Hardy beyond the old movies.
Recommended
Verified
Excellent film very well cast. Loved the wives interactions and the comedy.\nThe final scene was wonderful, the suspense and the emotion brilliant.. thank you
FIND SCREENINGS
Buy Tickets
BUY THE DVD