THE ANGEL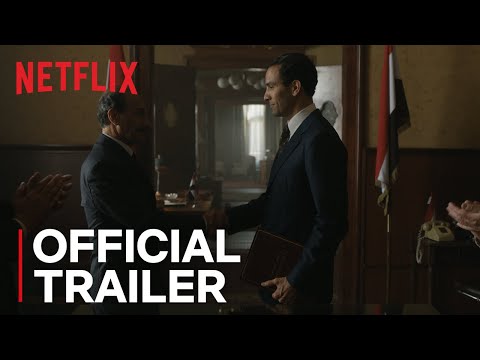 INFO
---
Synopsis:
The Angel is the true story of Ashraf Marwan, who was Egyptian President Nasser's son-in-law and confidant to successor Anwar Sadat -- while simultaneously one of Israeli Intelligence's most precious assets of the 20th century. Directed by Ariel Vromen and starring Marwan Kenzari, Toby Kebell and Hannah Ware.
Release Date:
Released to Netflix.com on September 14, 2018
Rated:
US: N/A
CA: N/A
SPAIN:

Cast:
Toby Kebell, Marwan Kenzari
Trailer
---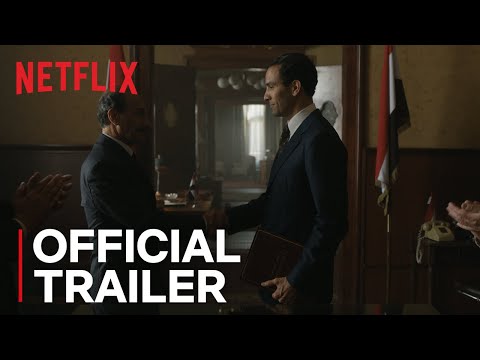 WHAT THE FANS THINK
---
Recommended
Verified
Outstanding!!! It's a GREAT MOVIE:)
Recommended
Verified
Interesting story, with which I was not familiar. Well acted.
FIND SCREENINGS
Buy Tickets
BUY THE DVD