GOOSEBUMPS 2: HAUNTED HALLOWEEN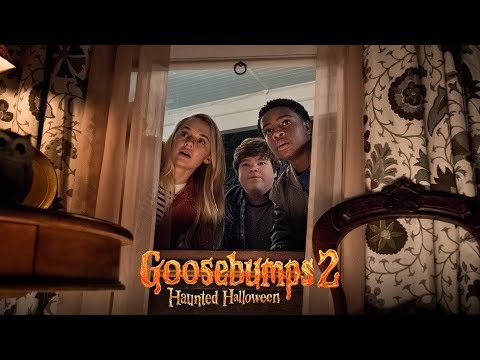 INFO
---
Synopsis:
Halloween comes to life in a brand-new comedy adventure based on R.L. Stine's 400-million-selling series of books.
Release Date:
October 12, 2018
Rated:
US: PG
CA: Subject to Classification
SPAIN:

Cast:
Wendi McLendon-Covey, Madison Iseman, Jeremy Ray Taylor, Caleel Harris, Chris Parnell, Ken Jeong
Trailer
---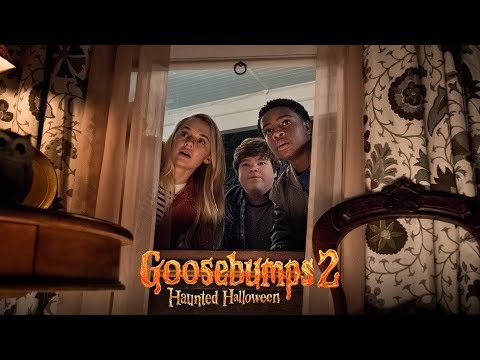 WHAT THE FANS THINK
---
Verified Movie Ratings
211
Verified Movie Ratings
Recommended
Verified
This movie was great!! A movie that that the children and adults both enjoyed. It reminds me of the good movies back in the (80s and 90s) day. There were funny scenes, scenes that make you jump and some to make you hold your breath. I look forward to the next movie.\n\nThank you for the free advance movie screening. My children and I enjoyed it and I look forward to many more screenings.\n\nThank You,\n\n\nMichelle M.
Recommended
Verified
I absolutely loved it. I'm a huge Goosebumps fan. This made my inner child happy.
FIND SCREENINGS
Buy Tickets
BUY THE DVD