One Day at a Time: Season 2 Premiere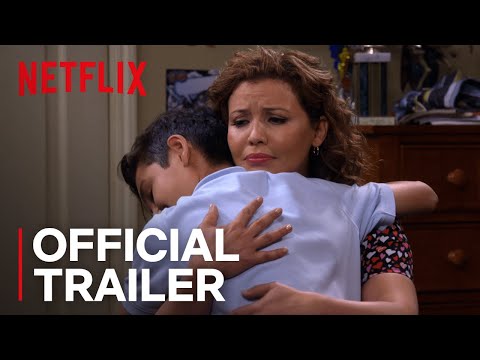 INFO
---
Synopsis:
The new series centers on a Cuban-American family, led by recently separated, former military mom Penelope Alvarez (Justina Machado). She must navigate a new single life while raising her radical teen daughter Elena (Isabella Gomez) and socially adept tween son Alex (Marcel Ruiz), with the "help" of her old school Cuban-born mom (Rita Moreno) and building manager Schneider (Todd Grinnell).
Release Date:
January 26, 2018
Rated:
US: Not Yet Rated
CA: Subject to Classification

Cast:
Isabella Gomez, Rita Moreno, Stephen Tobolowsky
Trailer
---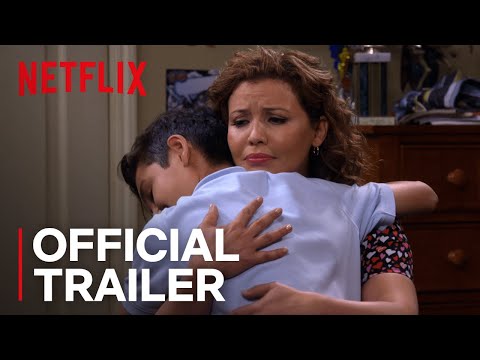 WHAT THE FANS THINK
---
Recommended
Verified
Wonderful show! I can't wait to see the rest of the season!
Recommended
Verified
A great Insight of culture. And the acting is fabulous.
FIND SCREENINGS
Buy Tickets
BUY THE DVD