PETER RABBIT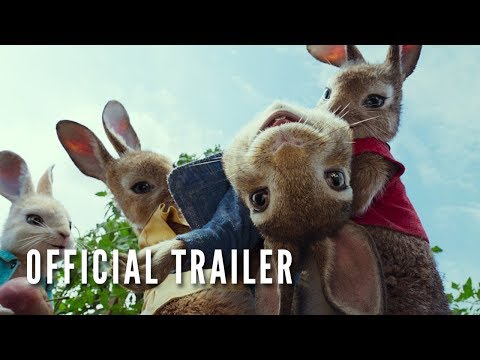 INFO
---
Synopsis:
Peter Rabbit, the mischievous and adventurous hero who has captivated generations of readers, now takes on the starring role of his own irreverent, contemporary comedy with attitude. In the film, Peter's feud with Mr. McGregor (Domhnall Gleeson) escalates to greater heights than ever before as they rival for the affections of the warm-hearted animal lover who lives next door (Rose Byrne). James Corden voices the character of Peter with playful spirit and wild charm, with Margot Robbie, Elizabeth Debicki, and Daisy Ridley performing the voice roles of the triplets, Flopsy, Mopsy, and Cottontail.
Release Date:
February 09, 2018
Rated:
US: PG
CA: Subject to Classification

Cast:
Rose Byrne, Domhnall Gleeson, Sam Neill, Daisy Ridley, Elizabeth Debicki with Margot Robbie and James Corden as Peter Rabbit
Trailer
---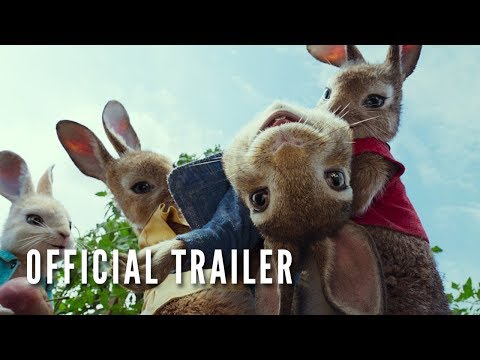 WHAT THE FANS THINK
---
Verified Movie Ratings
291
Verified Movie Ratings
Recommended
Verified
A film the family can enjoy. Laughs across the board from all 4 of us and we are normally tough critics. Spoke highly on the movie to everyone I have talked too today. My daughter said she wants to go back and see it once it comes out
Recommended
Verified
We loved it!!! Although, as is the case with a lot of these movies, the adults enjoyed it way more than the kids.
FIND SCREENINGS
Buy Tickets
BUY THE DVD